THE PUBLIC LIBRARY AND READING ROOM FROM PAST TO PRESENT CHANGE
Keywords:
Public Libraries, Library Buildings, Space Organization, Reading halls
Abstract
Throughout history, the information that people have gained through experience has been collected, stored andThe places where sharing is done are defined as library buildings. Single in the Ottoman EraThe library buildings, which are functional spaces, today contain social and cultural units.begins to transform into complex functional structures. Public libraries of all ages and levelswhere people can meet their information needs with ergonomically appropriate equipment in various environments,unique architecture, where they can spend time and work individually or in groups.They are public buildings that have a distinctive character and differ in quality according to the collection and the service they provide.Today, changes and developments in library structures with the effect of scientific progress and technology.is seen. Reading halls, which are the main places of public libraries, have been affected by this change and development.is directly affected. Space size, space arrangement, equipment elements, function of reading hallsand the lighting style is organized with a focus on the user and technology today. Purpose of this seminarpromoting libraries; To examine the spatial organization of public libraries and to examine theto reveal the development and change from past to present. Work designated for librariesfrom other studies included in the standards (IFLA, Public Libraries Regulation) and madeanalyzed within the framework of the collected design criteria. Standard and design set in the 21st centuryFour public libraries, which were built in accordance with the criteria, were analyzed through reading halls.As a result of the study, the shelf arrangement, seating elements and working plane in the reading hallsIt can be said that the concept of flexible space has emerged depending on the diversity of
Downloads
Download data is not yet available.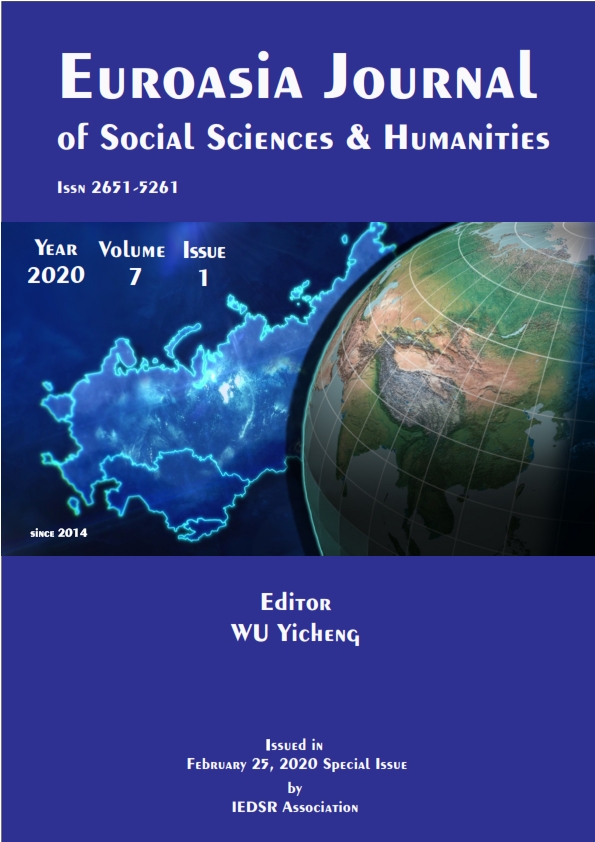 Downloads
How to Cite
PARLAK, S., & AYDIN, . D. (2020). THE PUBLIC LIBRARY AND READING ROOM FROM PAST TO PRESENT CHANGE. EUROASIA JOURNAL OF SOCIAL SCIENCES & HUMANITIES, 7(11), 80–97. Retrieved from https://euroasiajournal.com/index.php/eurssh/article/view/240
License
This work is licensed under a Creative Commons Attribution-NonCommercial 4.0 International License.