THE EFFECT OF INCOME AND INSTITUTIONS TAX ON SAVINGS
Keywords:
Income Tax, Corporate Tax, Savings Page
Abstract
Taxes on income in our Turkish tax system consist of Income Tax and Corporate Tax. Since taxes can be used not only as a means of financing but also to influence certain economic decisions, the state can sometimes impose high taxes and sometimes incentives to increase savings. The limit of this situation is determined by the point where investment increases and tax loss increases are equal.In this context, firstly the definition of income, its characteristics and the effect of income tax on savings, then the reasons for the existence of corporate tax besides income tax and the effect of corporate tax on savings are mentioned
Downloads
Download data is not yet available.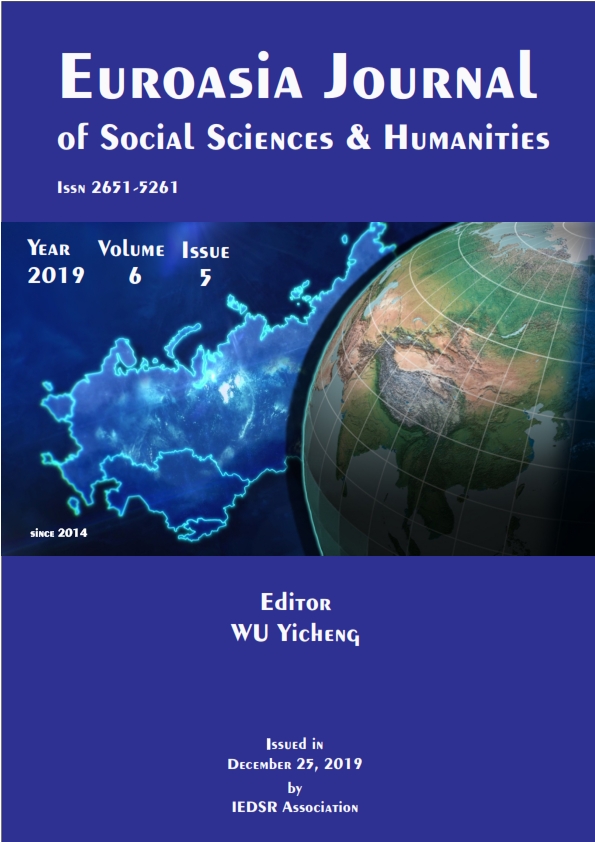 Downloads
How to Cite
ÖZ, B. (2019). THE EFFECT OF INCOME AND INSTITUTIONS TAX ON SAVINGS. EUROASIA JOURNAL OF SOCIAL SCIENCES & HUMANITIES, 6(10), 63–71. Retrieved from https://euroasiajournal.com/index.php/eurssh/article/view/226
License
This work is licensed under a Creative Commons Attribution-NonCommercial 4.0 International License.