BASIC PRINCIPLES OF MEDIATION
Keywords:
Mediation, Fundamental Principles, Voluntary, Equality, Confidentiality, Statements and Documents Unavailability
Abstract
Mediation, which is an alternative dispute resolution method, has entered our Turkish legal system.It comes up with new regulations every day. Mediation was optional in 2013.litigation in certain labor and commercial disputes.mediation is also included in Turkish Law. Probably legislator mediationAs we see that it is an advantageous solution method, the litigation clause will expand the scope of mediation.In this context, mediation is planned to be a condition of litigation in family disputes.The importance of mediation and its increasing prevalence have been influential in the handling of this study.In our study, the basic principles of mediation will be discussed. For this purpose; alternative to mediationBeing a dispute resolution method, existence of an impartial-independent and attentive mediator, the mediator'snot having the power to make a binding decision, voluntary and equality, confidentiality and finally declarationor the principles of not using documents will be explained.
Downloads
Download data is not yet available.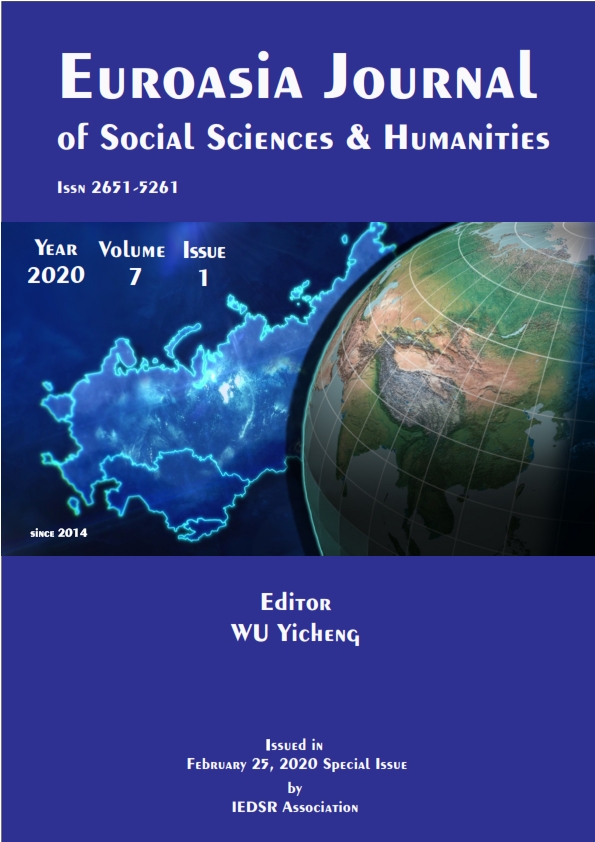 Downloads
How to Cite
TANIR, Z. B. (2020). BASIC PRINCIPLES OF MEDIATION. EUROASIA JOURNAL OF SOCIAL SCIENCES & HUMANITIES, 7(11), 105–118. Retrieved from https://euroasiajournal.com/index.php/eurssh/article/view/242
License
This work is licensed under a Creative Commons Attribution-NonCommercial 4.0 International License.