INTEGRATION OF STEM EDUCATION MODEL TO SCIENCE COURSE
Keywords:
STEM, Science, Engineering, Technology, Mathematics
Abstract
The aim of this study is to examine the students' academic achievement changes and their affective attitude towards science, technology, engineering and mathematics by applying the subjects and gains included in the secondary school science curriculum to the STEM education model. For this purpose, 5th, 6th, 7th. STEM activity books were prepared and applied to 183 students according to 2015-2016 education 1st semester science curriculum and achievements. After the application in all classes, activity evaluation questions were applied and evaluated for each activity. STEM attitude scale was applied to all students in the form of pre-test and post-test. Based on this approach of STEM education model, the design of instructional design on the basis of STEM education in secondary school science course; the answer to the question of whether there is a change in students' academic achievement and attitudes. It is aimed to develop engineering thinking structures by engineering design and programming in STEM activities at a young age. As a result of the study, it was determined that students' interest towards science developed positively with STEM activities
Downloads
Download data is not yet available.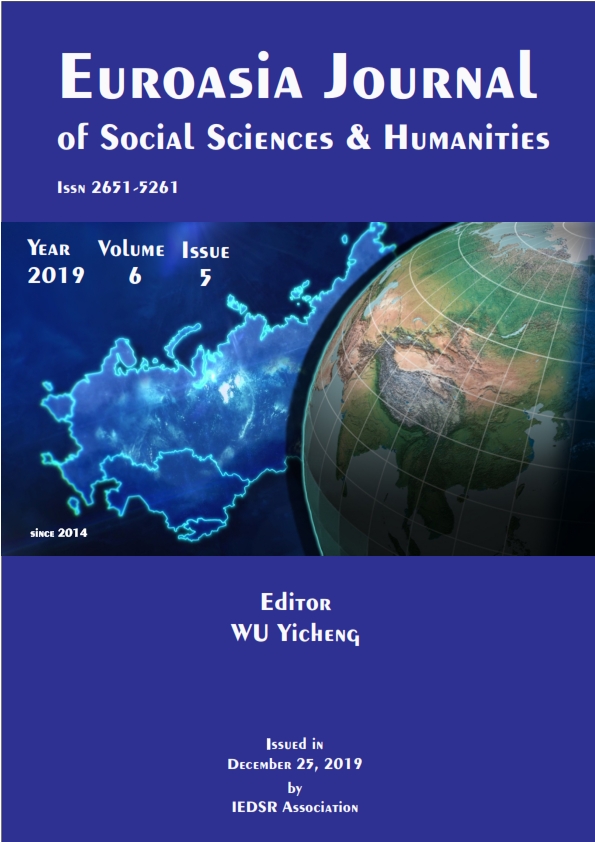 Downloads
How to Cite
KOÇ, Y., & ALKAN, U. (2019). INTEGRATION OF STEM EDUCATION MODEL TO SCIENCE COURSE. EUROASIA JOURNAL OF SOCIAL SCIENCES & HUMANITIES, 6(10), 11–30. Retrieved from https://euroasiajournal.com/index.php/eurssh/article/view/221
License
This work is licensed under a Creative Commons Attribution-NonCommercial 4.0 International License.